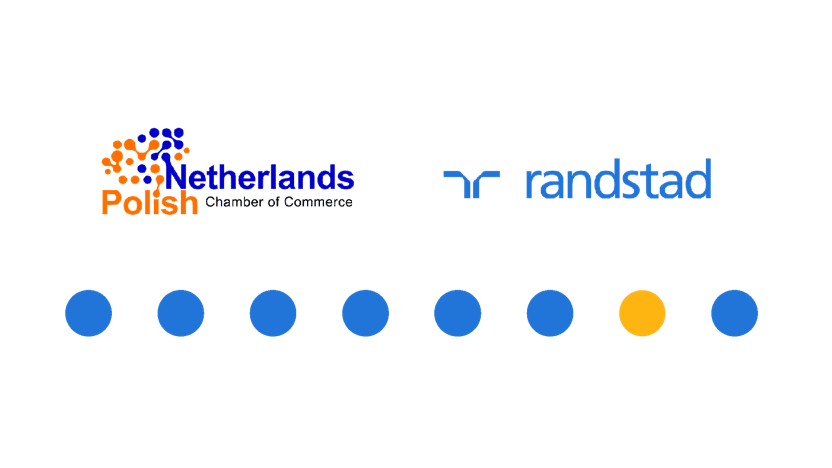 More about event
Plenary HR Knowledge Circle with Randstad. This HR Knowledge Group is open for all members.
Topic of this meeting:
How do employees react to economic changes in Poland?

Unfavorable macroeconomic factors affect not only the business environment, but also the career decisions of employees. They, like companies, face inflation, rising costs, but also concerns about employment stability. This affects many factors in the area of employment - from employee turnover in companies, through their motivation and efficiency, to salary expectations and individual development plans. How do employees react to macroeconomic changes? Which responses should companies pay special attention to? How can employers help employees find themselves in a new market situation? Which of the changes may be beneficial from the perspective of companies? The latest Randstad Research Institute report, which will be presented at the HR Plenary Session, brings up the answers for these questions.
HR Knowledge Circle with Randstad - Plenary Session
Date

20 October 2022

Time

10:00 AM - 11:00 AM
Organisation
Netherlands-Polish Chamber of Commerce (NPCC)