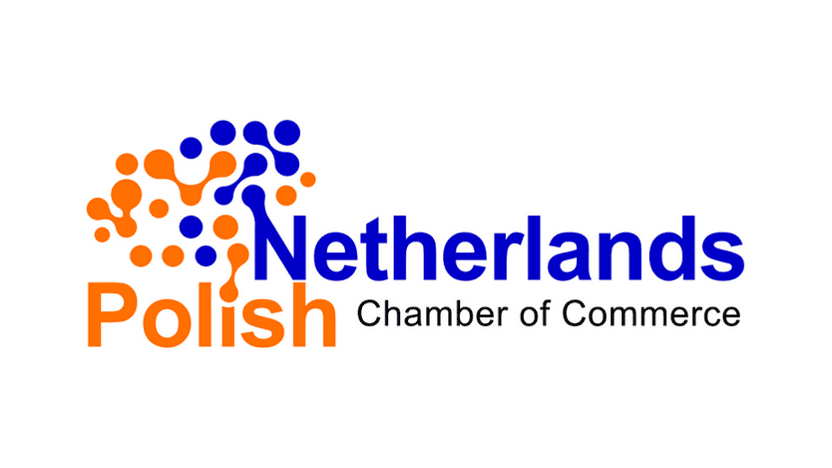 More about event
We have the pleasure to invite all members from Poznań region to our bi-monthly concept of business lunch.
This meeting, Reinier van den Berg (chairman at Bread of Life Foundation) will share his business case with us: "Reception of Ukrainian refugees – How to use experience and a network of 20 years for something the organization has never done before."
Before Reinier will present his business case, we have a special guest: Olena Paziuk, one of Huubs Ukrainian students Urban management. Olena is willing to tell us something about the situation in her country from own experience.
Date & time: 27.05.2022 (14:00h)
Location: Restaurant DMUCHAWCE (Wenecjańska 2, 61-120 Poznań)
If you are interested in joining the meeting, please send your confirmation to office@npcc.pl
PLEASE SAVE THE LUNCH DATES IN YOUR AGENDA FOR THE REST OF THIS YEAR:
- Friday 29.07 at 14:00h
- Friday 30.09 at 14:00h
- Friday 25.11 at 14:00h
Business Lunch in Poznań
Date

27 May 2022

Time

2:00 PM - 4:00 PM

Location

DMUCHAWCE
Organisation
Netherlands-Polish Chamber of Commerce (NPCC)